Transform your raw data in sustainable digital assets .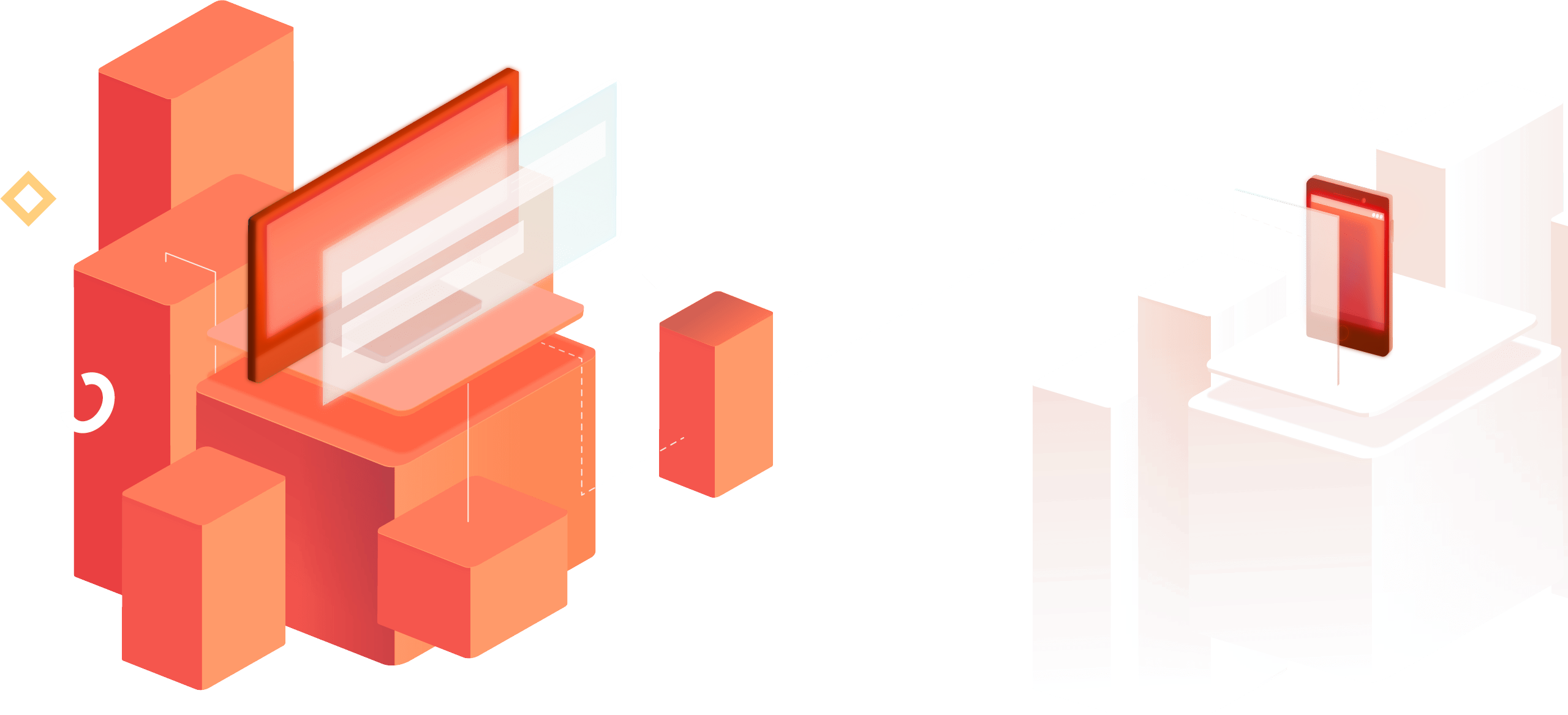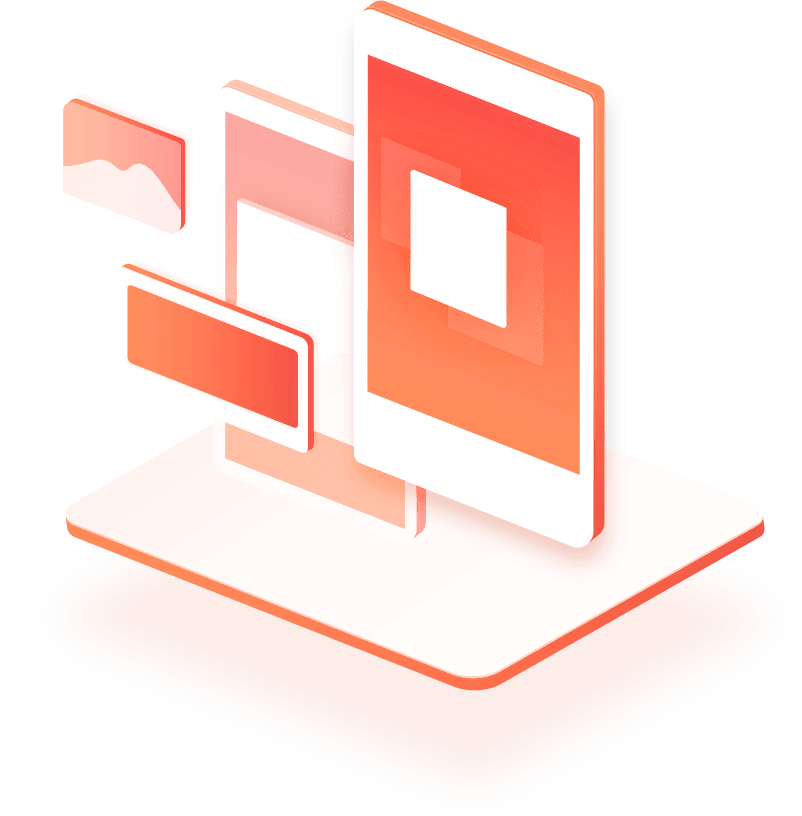 Providing assistance with digitalisation
Has your company switched to the all-digital age yet? Most likely, you haven't. Like many others, you use IT tools on a daily basis, but…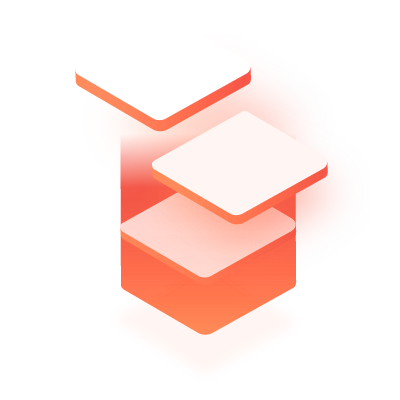 Using your data
You already have a lot of digital data (your customer data files, invoice files, prospect files,…). Now, it's about using them to stand out from your competitors.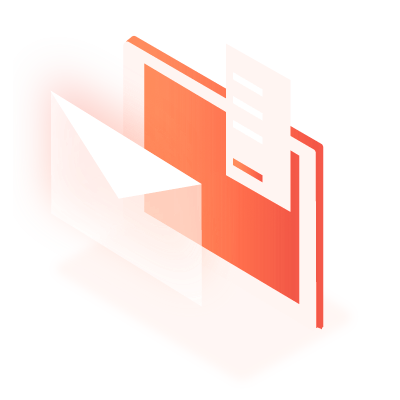 Advising and training
How to distinguish between pure latest fad and real innovation that might be integrated by your direct competitors? Should we fear a 'big bang' or will it be a gradual process?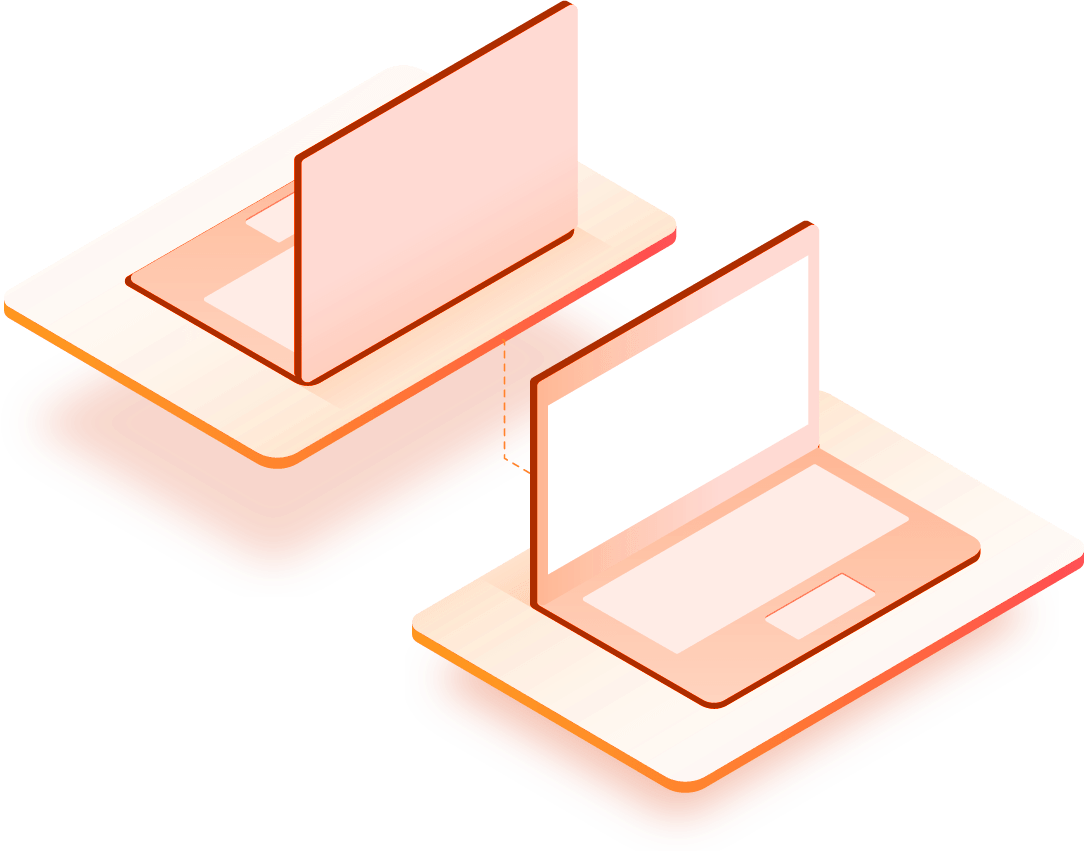 About us
We place precision and scientific tools at the core of the Fig Sci & Co concept, into innovative ideas for a realistic estimate of their real potential. If you believe that one plus one do equal two, we are meant to work together…